Company Description
As a leader in eye care, Allergan has discovered, developed, and delivered some of the most innovative products in the industry for more than 70 years. Allergan has launched over 125 eye care products and invested billions of dollars in new treatments for the most prevalent eye conditions including glaucoma, ocular surface disease, and retinal diseases such as diabetic macular edema and retinal vein occlusion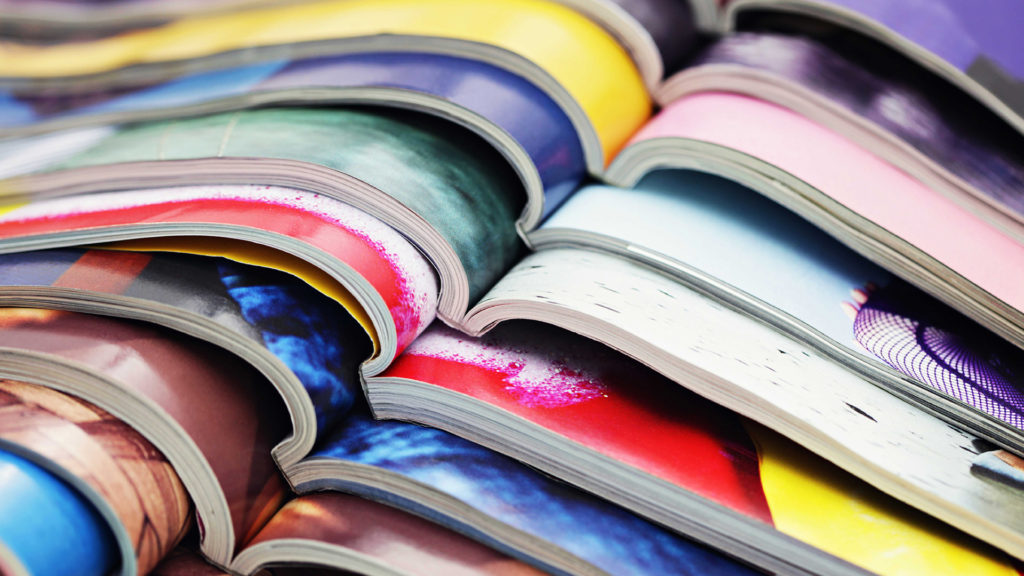 One of Allergan's flagship topical medications, Restasis, is a firstline treatment for many patients suffering from dry eye disease (DED) — and historically, one of few drops commonly prescribed to treat the ocular surface. The company had already produced marketing materials to support the drug, however they were seeking to upgrade their communications to something more high-level.
After determining the project's goals, it became clear that Allergan was searching for more than just a simple brochure to expound on Restasis's clinical benefits.Therefore, Media MICE suggested creating a custom publication called Ocular Surface Review, a high-level journal featuring KOL interviews and content. The project goal was to help Allergan remain as the thought leader in the ocular surface disease space.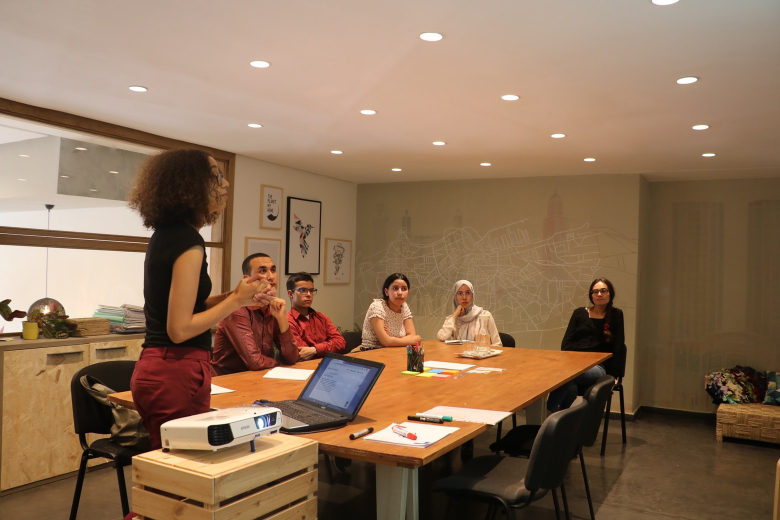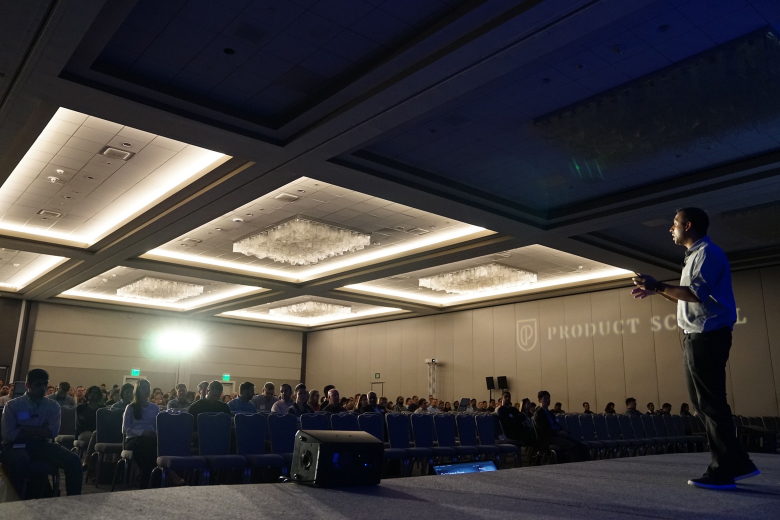 There were several challenging aspects on the back-end of this publication. First, we needed to arrange interviews with doctors from around Asia-Pacific, and have them agree to contribute sans payment. We would also need to distribute the publication in three markets: the Philippines, India and Korea.
The Solution
We created an educational publication to help increase awareness of DED Asia-Pacific. And to keep it informational, rather than promotional, we did not mention Restasis by name. This became important in garnering KOL interviews.
To help keep costs low for the client, we decided to print the magazine in Malaysia and ship from there. Although this lowered printing costs greatly, it created another challenge: Getting the magazines through customs in each country — and on deadline. However, through perseverance, the 12-page magazines were delivered. The magazine was published twice during that year, per contract.