OUR STORY
Media MICE CEO Matt Young has a long history with eyeballs. Like all of us, he was born with them … but it wasn't until his foray into Asia-Pacific, where he spent more than a decade covering them, that he realized his true passion — and that's ophthalmic marketing, communications and projects.
Thus, Media MICE was born in 2009, when CEO Matt Young decided to strike out on his own. He set up his office in Singapore and quickly began attracting talent from Asia-Pacific, Europe and Africa, as well as his home country, the United States.
In its early years, Media MICE was primarily a project-based marketing and consulting company; but before long, it would grow into a full-fledged medical marketing agency and publisher, specializing in global ophthalmic and optometric communication.
Media MICE hit one of its many milestones with the launch of PIE magazine, which stands for Posterior segment, Innovation and Enlightenment. Now quite well known in the industry, PIE was created at the urging of Media MICE clients who wanted to lend a voice to a very specific industry segment: posterior segment ophthalmologists in Asia-Pacific.
But of course, Matt wasn't about to create just any old ophthalmology magazine … no way. After all, Matt isn't your average guy and Media MICE isn't your average company. So, when PIE emerged, it was bright-eyed and full of interesting scientific articles — all with a fresh and funky edge.
Two years later, PIE's sibling CAKE was born to cover the front of the eye. (CAKE stands for Cataract, Anterior segment, Kudos and Enlightenment.)
And most recently, COOKIE joined its elder siblings, completing Media MICE's trifecta of fully baked ophthalmic and optometric offerings. (COOKIE stands for Cool Optometry, Optics, Kudos, Innovation and Enlightenment.)
Like its publications have grown, so has the company. Each year, Media MICE is more ambitious.
While still maintaining a base and focus on Asia-Pacific, Media MICE (and its magazines) now have a global presence … meanwhile, the company's services, scope and client list continues to grow along with the team's expertise.
Clients come from all corners of the globe, and range from small start-ups, to mid-range companies and large corporations.
And though the company has grown, one thing has stayed the same: Media MICE creates fresh, informative content that gets noticed. And Matt is still the same guy with a passion for eyeballs.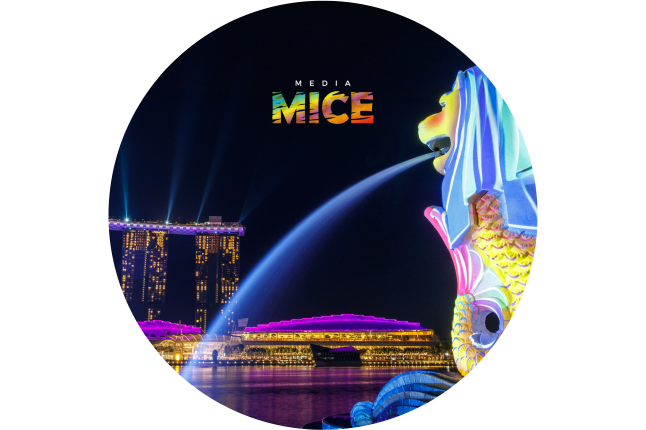 "Your magazine is everywhere. Always so much fun."
– DR. S. NATARAJAN, INDIA, PRESIDENT OF AIOS
"It's like there's a new entertainment side of the industry. You are creating it."
– ADAM MAGOUN, SENIOR MARKETING MANAGER OF USA MARKETING, BVI
"PIE Magazine is famous for its unusual and funky style, a kind of 'enfant terrible' among the ophthalmology societies, which is in total contrast to its cutting edge and high value content of the magazine and the online approach. The magazine is a rising star and has been the official organ of this year's APAO congress."
– HAMADI EL-AYARI, VP OF MARKETING, GEUDER
OUR PARTNERS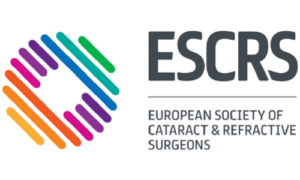 ESCRS
We are the Official Digital Media Partner of European Society of Cataract and Refractive Surgeons (ESCRS).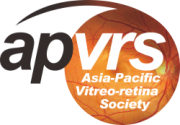 APVRS
We are the Media Partner of Asia-Pacific Vitreo-retina Society (APVRS).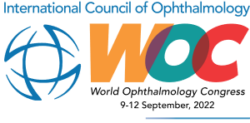 WOC
We are the Media Partner of World Ophthalmology Congress (WOC).