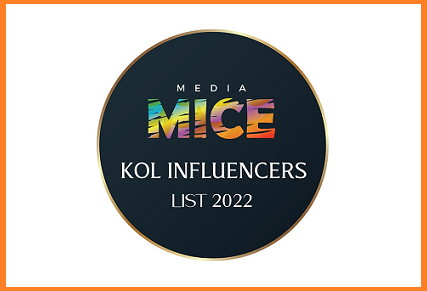 KOL INFLUENCERS LIST 2022
The KOL Influencers List 2022 is a special group of some of the world's leading ophthalmologists who also enjoy a strong social media presence.
Media MICE has partnered up with them to deliver information beyond conference podiums and societies for a consistent global impact.
We're delighted to be launching this during the American Academy of Ophthalmology conference in New Orleans, where some of the Media MICE team will be in attendance.
So if you don't want to miss the latest in lenses, lasers, and more from some of the most social media savvy KOLs around, subscribe to our list today!