Company Description
Bausch + Lomb, a leading global eye health business of Bausch Health Companies Inc., is solely focused on helping people see better to live better. Its core businesses include over-the-counter products, dietary supplements, eye care products, ophthalmic pharmaceuticals, contact lenses, lens care products, ophthalmic surgical devices and instruments. Bausch + Lomb develops, manufactures and markets one of the most comprehensive product portfolios in the industry, which is available in approximately more than 100 countries.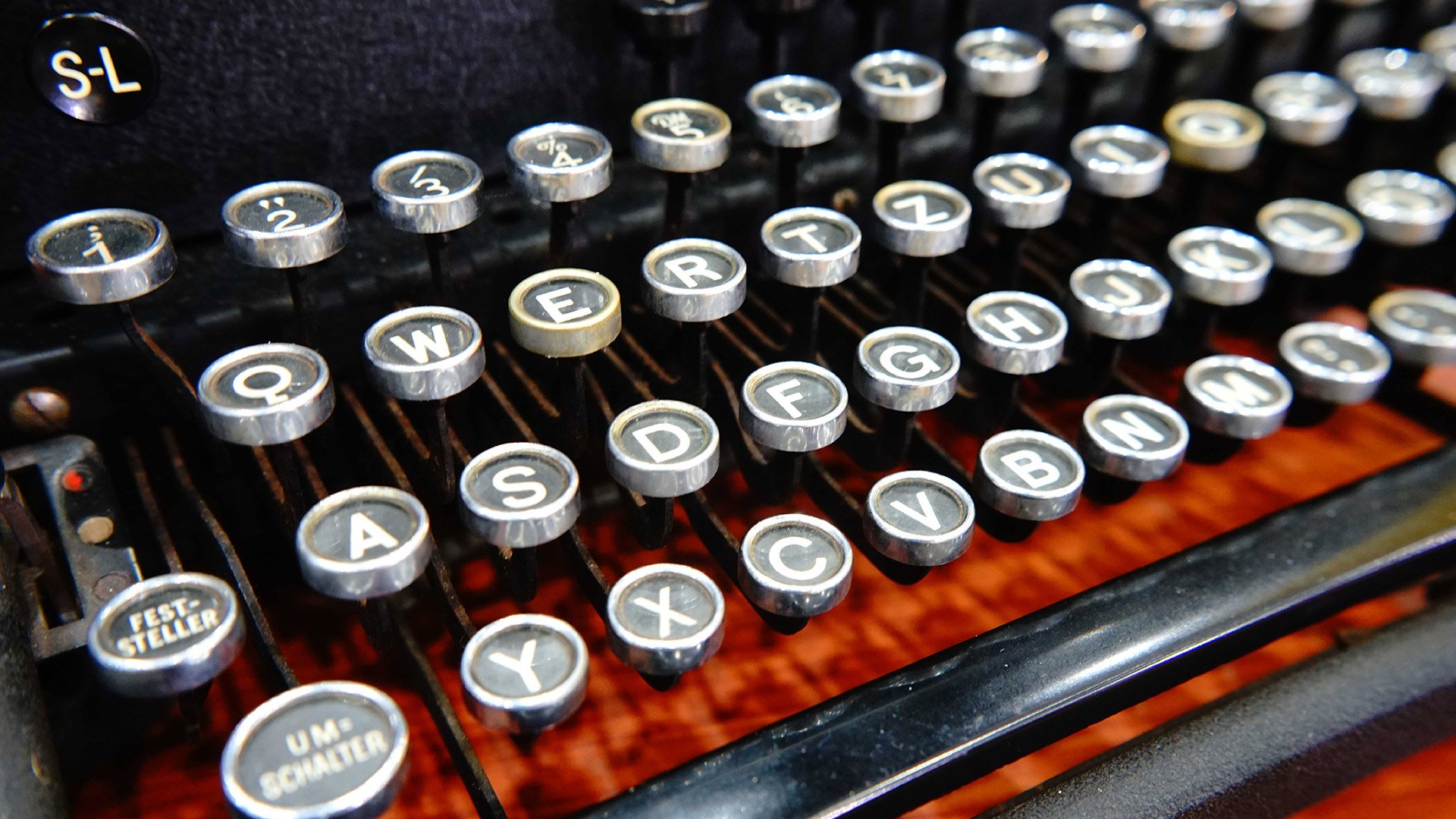 Bausch + Lomb wanted to create a "Bible" — or a comprehensive document — for one of their flagship intraocular lenses (IOLs): enVista. Initially, projects like newsletters and white papers were discussed with the client however, it became clear that what they were really searching for was a peer-reviewed article. 
Thus, Media MICE's first peer-reviewed manuscript was born. We developed an outline and arranged 1.5 hour calls with doctors using enVista from four corners of the globe: Australia, the United States, India and Italy. From this, we drafted a review article based on expert opinion. The project met the guidelines and was published in Clinical Ophthalmology, an open-access journal
This was the first time Media MICE was approached to create a peer-reviewed article. Further, Bausch + Lomb had their own clinical data set including phase 3 results, but we couldn't include them without jeopardizing their future publication. So, there were two hurdles to work around.
The Solution
First, we needed a writer who could assimilate the material. So, we hired a freelancer in our network with relevant experience. Then, we decided to draft the article based on our research, along with doctor opinion and experience, as we couldn't use the trial results.
The manuscript was submitted and published in an open-access journal. And because open-access journals are free, articles receive more views over time. Today, the article has over 10,000 views and continues to be cited — thus, contributing to the literature on IOLs.
In addition, this first project led to another manuscript with Bausch + Lomb.