Company Description
As a specialized company dedicated to ophthalmology, Santen carries out research, development, marketing, and sales of pharmaceuticals, over-the-counter products and medical devices. Santen is the market leader for prescription ophthalmic pharmaceuticals in Japan and its products reach patients in over 60 countries
Santen was developing an app with educational ophthalmic content from around the world for their users. However, while they could develop the app themselves, Santen would need someone to create a steady stream of content for the app.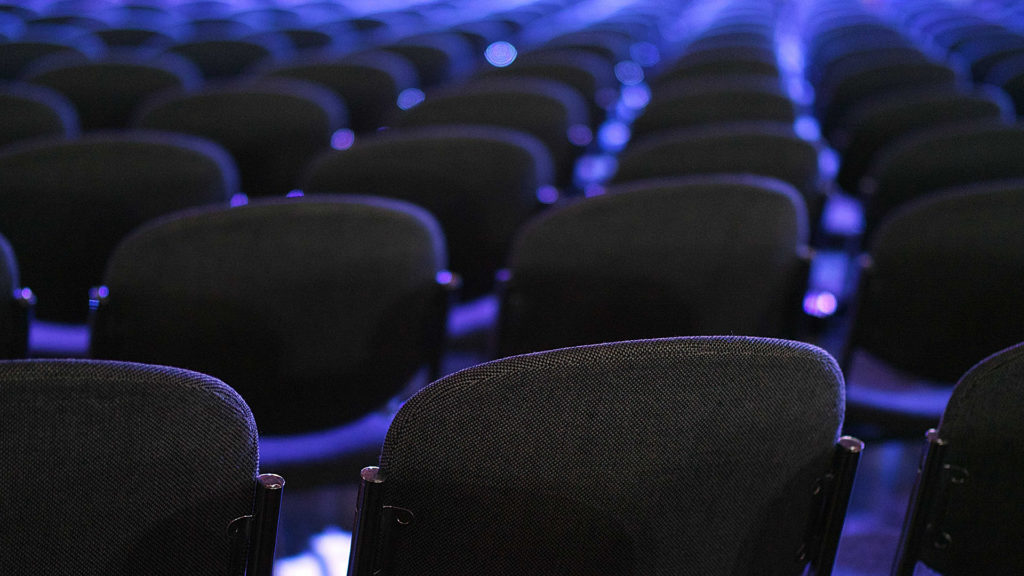 The Challenge:
The main challenge for Santen was the content: Where would it come from? And how could it make a global impact?
Further, as a private app solely for Santen users, it needed to deliver high-level educational content that their users would find useful. 
At this time, Media MICE was a fixture on the international ophthalmic congress circuit. Therefore, we suggested using scientific data (from sessions, symposiums, white papers and posters) from worldwide congresses attended by Media MICE to populate the app with the latest research and information from global experts. 
The plan moved forward: Media MICE attended international meetings and assigned a writer to collect information relevant to Santen's audience. The writer would draft articles based on poster, symposium and video coverage, including KOL interviews to populate the app. And in 2020 when the pandemic arrived and congresses moved online, the coverage continued virtually.
This would not only get them recent data, but it would also come from experts from the world over.
In addition, as Media MICE was already covering these conferences, there were no additional travel costs for Santen related to the project — making this a win-win partnership for all involved. 
Feedback from Santen leadership was positive and Media MICE continues to populate their app with interactive content today.